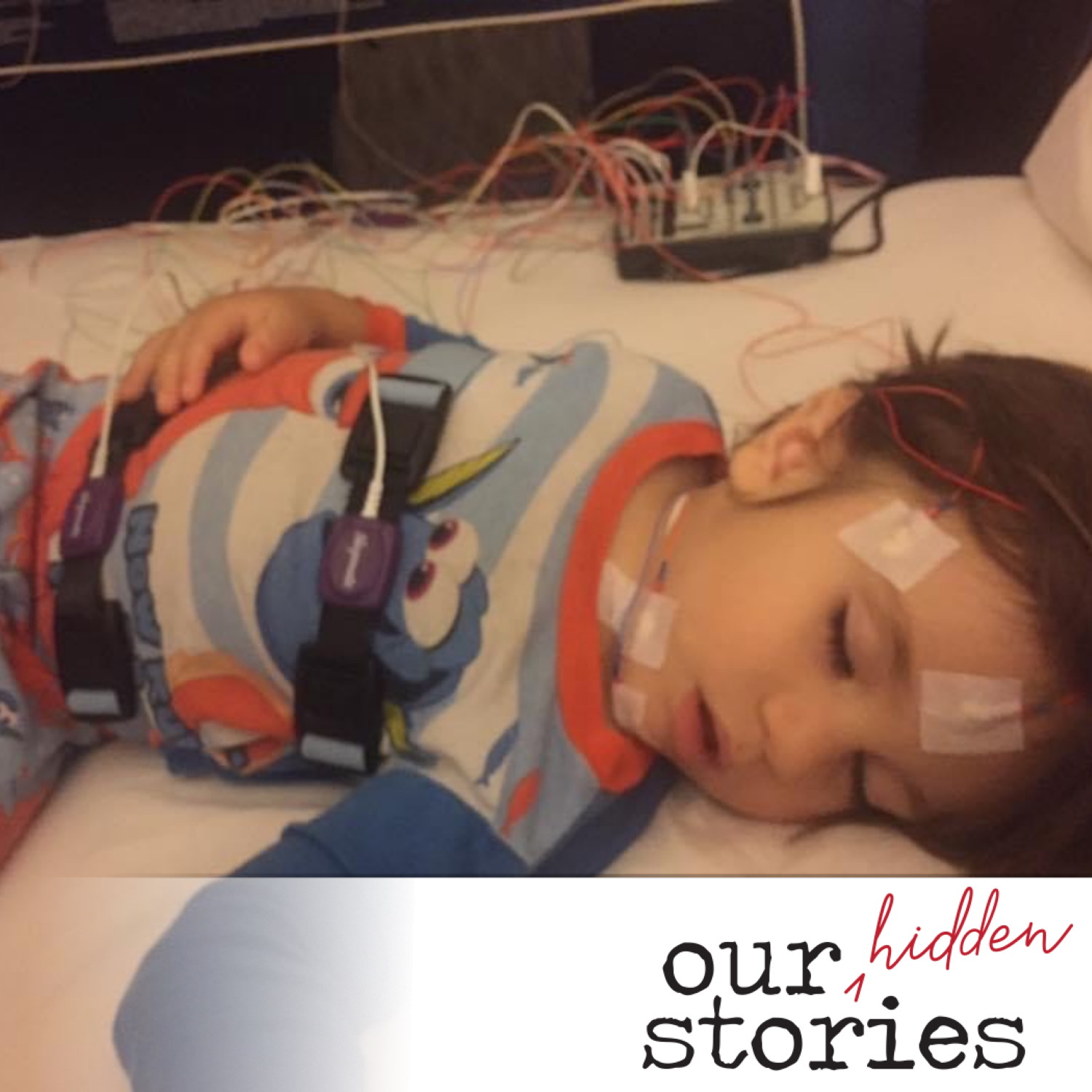 In this episode, Talya and Joanna share their experiences with a familiar struggle for parents of children with special needs and disabilities: SLEEP! Not only are sleep disturbances and disorders common among this population, but they are also often harder to handle due to other complications such as intellectual disability. Solutions can be hard to find, and sometimes they are expensive and not necessarily covered by insurance.
Join us as we share our stories about sleep (or lack thereof!) and talk about a variety of sleep-related topics, such as sleep studies, medication, sleep hygiene, safety beds, insurance, and even sleep ninjas. We think this discussion will be relatable for parents who have experienced these struggles; helpful for those at the beginning of a journey like ours; and eye-opening for for people who have never dealt with this particular challenge.
We would love to hear from you about *your* child's sleep challenges and/or solutions, and especially so if your experience is something we haven't described. Please write comments on the episode page.
In case anyone is interested, the Privacy Pop tent Talya mentioned which was a good temporary solution (and which they still use for travel) can be purchased here: https://www.privacypop.com. The more sturdy safety bed which they ultimately got for Asa can be found here: https://safetysleeper.com (though it's hard to believe, this is one of the least expensive options, and as Talya mentioned, this company typically offers a deep discount if you have proof of insurance denial).