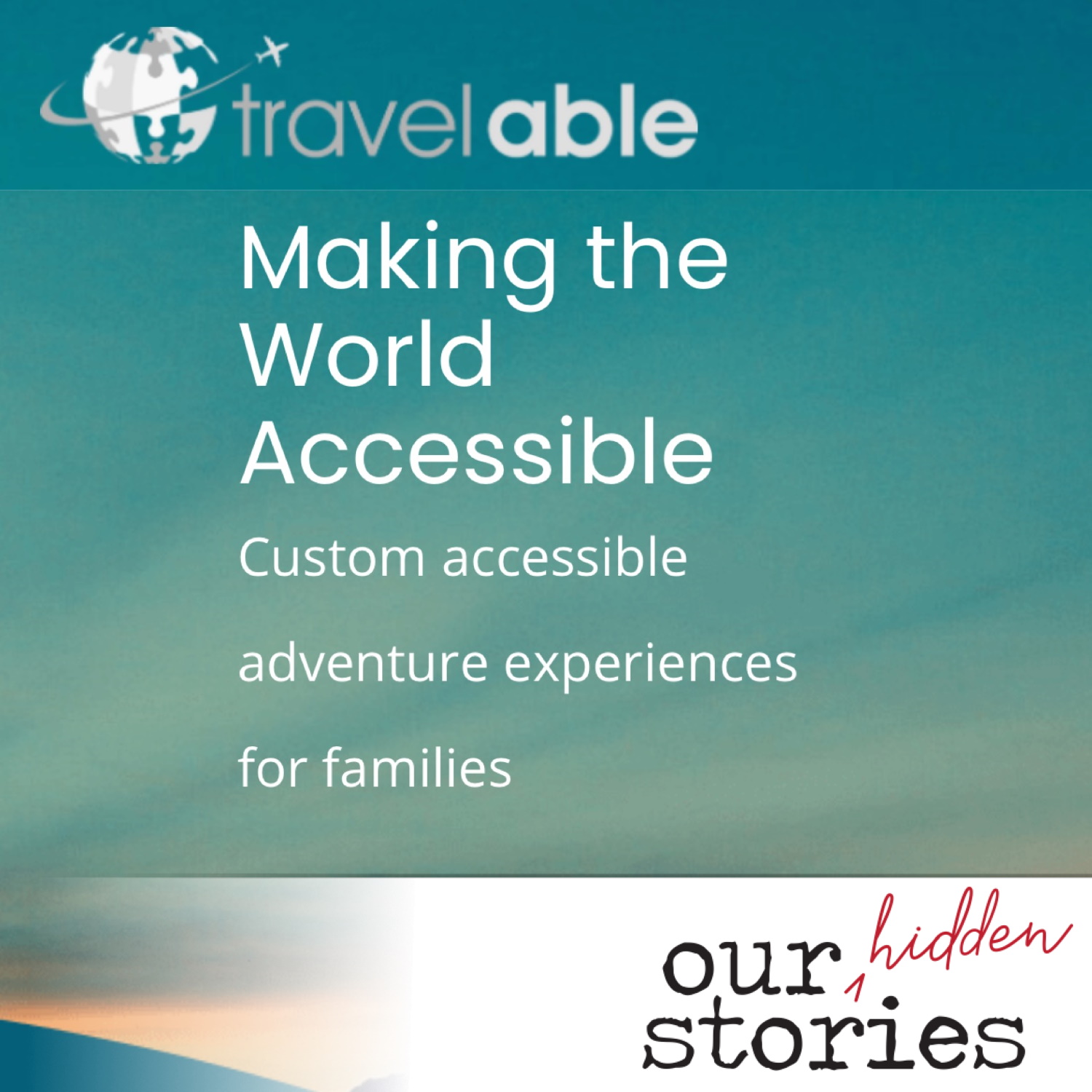 Even though we've put the brakes on many types of travel, with vaccines being distributed, a return to normalcy is on the horizon. But for families with members who have medical, mobility, and developmental challenges, even in normal times travel can be quite a challenge.
Today our guest is Sarah Marshall, founder of TravelAble Vacations and a trained travel professional with a mission to empower families to live adventurously. TravelAble is a premier travel agency for accessible travel. Her mission is to create a travelable world by designing custom accessible adventures that perfectly support a traveler's unique desires, needs, and budget. Sarah has passion for exploring the world and has lived in many different countries and traveled extensively in many more.
Sarah is also a Autism mom, and is a certified Autism Travel Professional and a Certified Accessible Travel Advocate. She is a sought-after nation-wide speaker on autism adventure, presenting around the country at events such as Abilities Expos, about her secrets to travel success. She is also a consultant for many hotel and destination brands, working towards making their amenities and offerings more accessible.
In 2018, based on her personal experiences, Sarah founded TravelAble, a full service travel agency and disability travel advocacy business. TravelAble has a revolutionary consultation process, taking a family's unique concerns and designing an individualized and custom travel plan so that the whole family can make vacation memories to last a lifetime. You can learn more at travelablevacations.com. You can also email her at sarah@travelablevacations.com.
Also, here are some of the amazing resources Sarah shared with us during the podcast (be sure to listen for all of them!):